Count on Us for Remarkable Service and Responsiveness
DVT Parts & Service Lines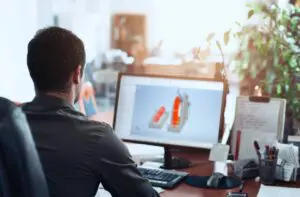 Technical support is only a phone call away to find solutions to your operational needs. We can help you find improvement opportunities in your current testing activities, reconfigure your machine to support new products, or automate your current systems to improve safety and quality.
We carry the genuine DVT spare parts to maintain the capabilities of your machine over its life. Do you have unique need for your spare parts? Contact us to create a specific spares program to keep your machines running day and night.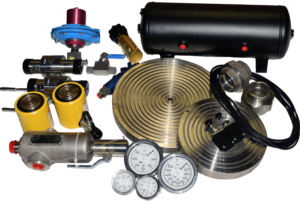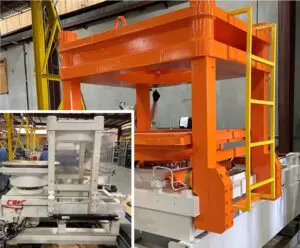 We can supplement your maintenance teams or take the lead in all repairs big or small. If you are not ready for a new machine, refurbishment can be an effective path to recertify your tester to its original capabilities. And don't worry if its not an original Dunn's machine, we repair and refurbish all makes and models.
DVT offers the best maintenance programs to preserve the longevity of your machine over the coming decades. We will develop a maintenance program that fits your business needs and reduces your opex.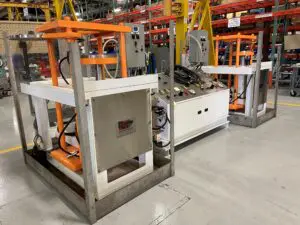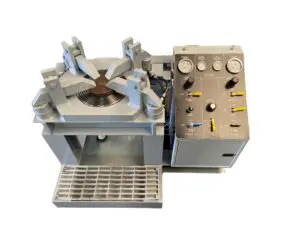 DVT supports you with rental testers to address periods of peak demand or equipment outages. We also offer leasing options to help you balance capex needs. Contact us to find a rental or lease option that fits your business needs.